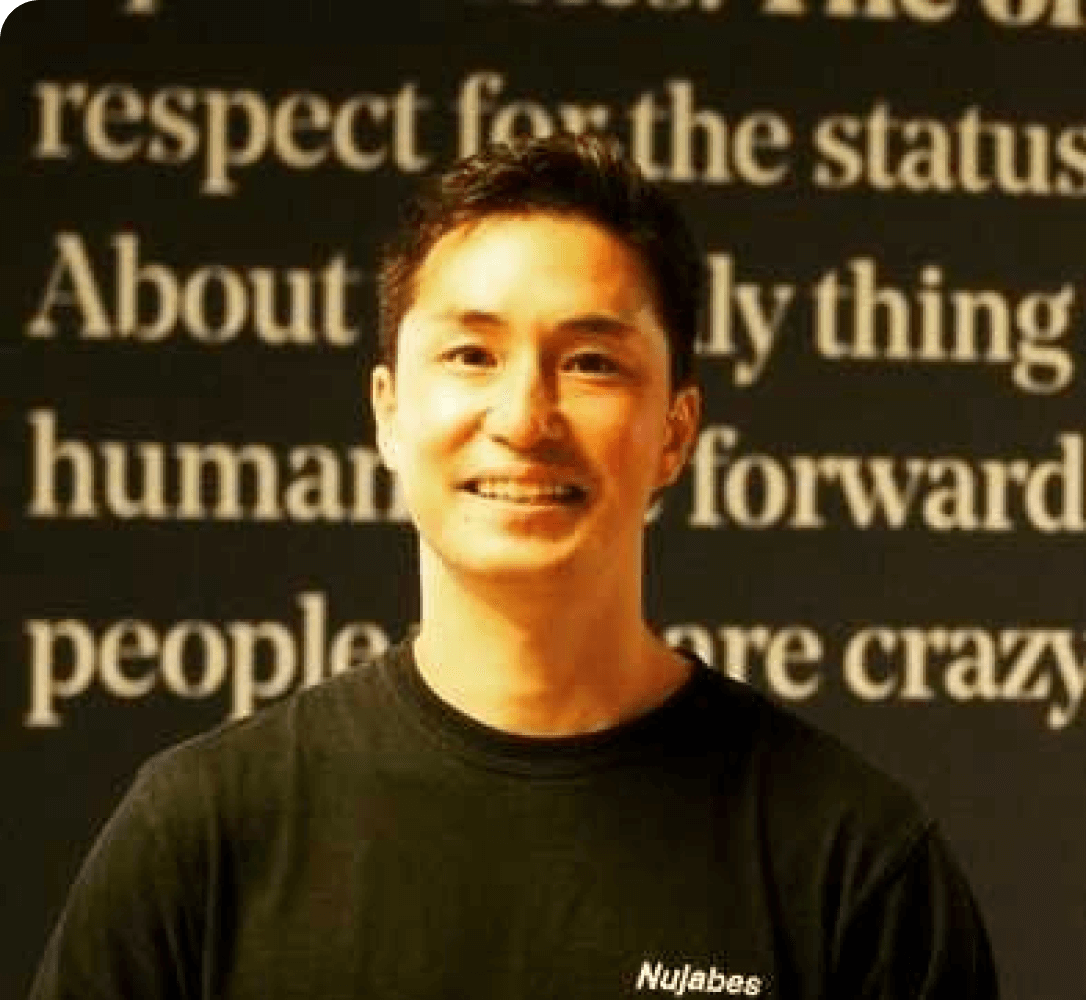 Shinnosuke Murata
Chief Executive Officer (CEO)
Studied at York University UK after he started his business career by starting a start-up in the fresh foods industry. Upon graduating from the university, Shinnosuke entered Mitsui & Co. Ltd., where he was involved in trading business in Malaysia, Venezuela, and Bolivia. He worked as an executive member at a start-up called Jiraffe and also started several start-ups himself. Former COO of a Belgian football club, Sint-Truiden VV, where he became the first Japanese business person to introduce a token mechanism to a sports club.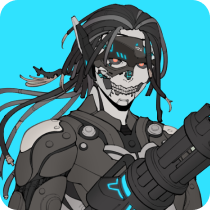 Shunsuke Sasaki
Chief Product Officer (CPO)
Serial entrepreneur, angel investor and CPO of Murasaki. As a CPO of Murasaki, Shunsuke oversees the product development. Shunsuke started his career as a software engineer and boasts 15+ years of game and product development. He founded Pokelabo Inc., which was later acquired by GREE. He was also a chief project officer at IRIAM, which was acquired by DeNA in 2021.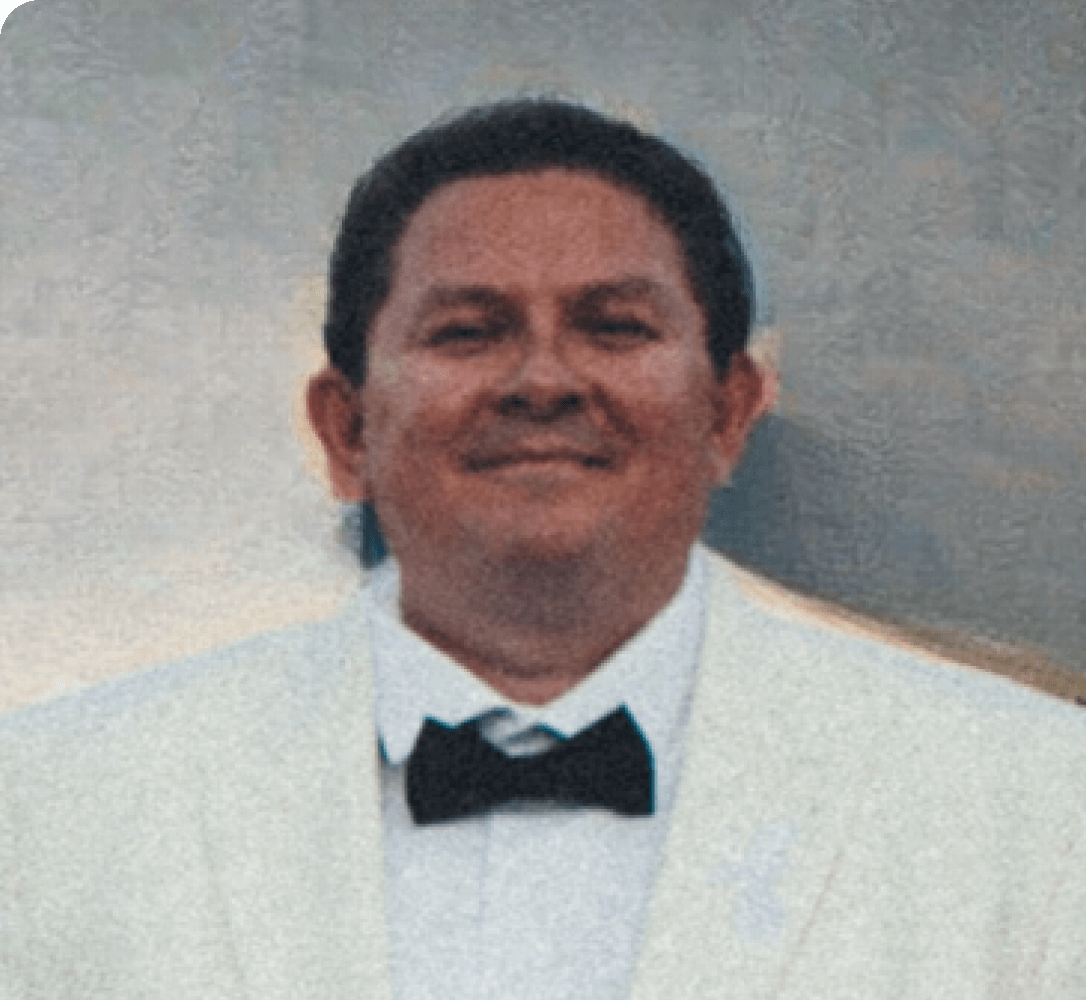 John Todorovski
Chief Finance Officer (CFO)
In charge of financial, legal and corporational management at Murasaki. John has over 30 years of business experience in leading companies in Europe including advisory roles at Citigroup, Mastercard, Shell, Deloitte, ING Bank and ABN Amro Bank NV.